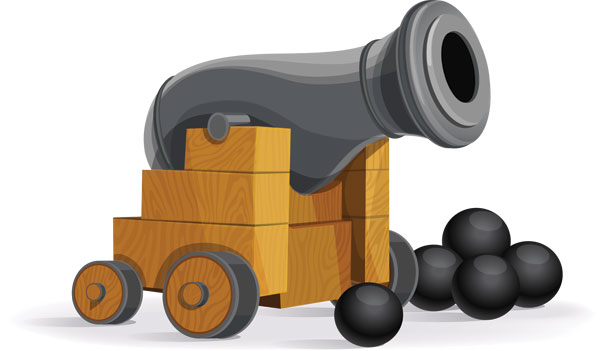 Ready, Aim, Fire!
First, sign up yourself or your team!  It's fast and easy!  We suggest teams of 1-2 people per phone or mobile device.
Next, choose your adventure from one of our 5 scavenger hunt tours.
Securely submit payment (or voucher), and then BOOM! Be on your way to the starting point!
Go hunt! Follow the step by step walking directions and complete multiple choice challenges all on the web browser of your data capable mobile device.  Make sure your battery is charged up!
Go play and score big!  Your time and score will be calculated and displayed after your hunt.
Have fun!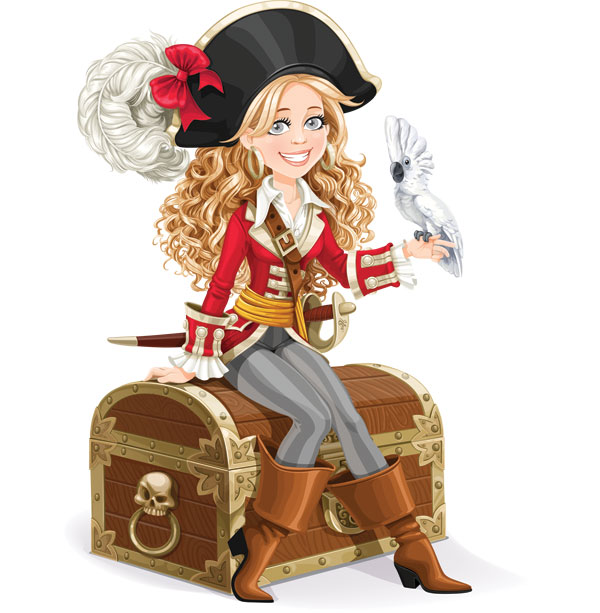 Follow the step by step directions, complete fun challenges, and see cool places!
We suggest teams of 1-2 people per device.
Purchase more than one hunt and race against your friends, or take your time and soak in the sights.
There is no time limit, and the purchase of a hunt is yours until it's completed!
All challenges are family friendly with a few twists and turns for even the sharpest minds!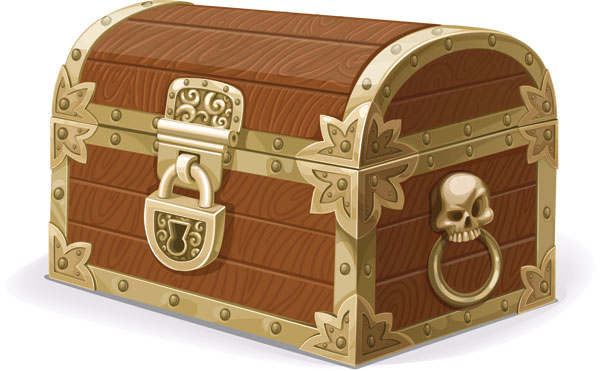 Along the way, take pictures, win prizes, and have fun!
Satisfaction guaranteed!
Enjoy special discounts and offers from local establishments along the route!
Do really well and get Treasure Coins to redeem for prizes!
A virtual Treasure Chest of Local Discounts will be made available to you at the end of your tour.
We are a local family operation who believes you will be satisfied with your scavenger hunt experience or your money back! Restrictions apply.
---
Sign up now and start your hunt in a jiffy!
---